Site-information in English
Overview of services ...
/ Site-information in English
Expertise
"E-Learning" is essential to everybody! Computer-mediated learning enables for all branches new possibilities in training of staff, educating employees or academic teaching of students/scholars.
Excellent learning modules require hereby always engaging interactions with different multimedia-elements. Designing these modules or learning scenarios didactically-efficient, creatively-engaging and technically-professional is challenging!
... and exactly here can I help you! With 10+ years expierence in the field of e-learning I support your business by designing your learning solutions ... from conceptual design to implementation:
Do you have a PDF or PowerPoint presentation and would like to create a professional e-learning module out of it?
Do you want to "digitalize" your on-site training or want to extend it with e-learning components?
Do you want to benefit from the advantages of e-learning and need an expert for this?
Do you need technical advice or an e-learning consultant for your multimedia projects?
Do you require support to "spice up" your learning experience or need didactical optimization of your learning content?
... exactly here I can support you!
Services
The range of provided services: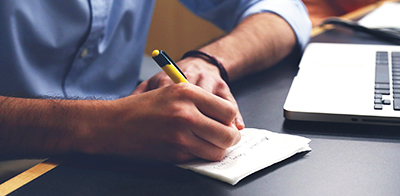 Production of learning modules in various formats, such as HTML5, HTML with Flash (SWF), videoexports, learning programmes as execuatables, etc.
Creation of e-learning content:

Multimedia production of all media types: audio, video, images or graphics, simulations
Media conversions, in case you have learning objects in specific formats
Individual learning pathes for self-navigated learning sequences
User-interactions for intuitive learning

Tests and e-assessment with numerous question-types: multiple choice, single choice, matching tasks, marking-tasks etc. There are tons of options here, your content defines the solution.
Learning management with Moodle

Course and user-management for online courses
Optimization of learning experiences
Training of Moodle services

Support from conceptual design to implementation
Audio dubbing with professional speakers in German and English
Are you interested in some examples? Click here ...
In case of interest please write me an e-mail or call me directly: 0043 (660) 5194177 ... or ... gergely(at)rakoczi.at